Ghassan Deko
President and Chief Executive Officer
Ghassan Deko has over 20 years of experience in the commercial financial services sector having been entrepreneur early in his career. He has held several responsibilities at RBC Royal Bank, including the role of Vice-President Business Financial Services leading various business teams across the Quebec region and the role of Regional Director Group Risk Management for Eastern Canada supporting sustainable growth, fostering a collaborative approach across RBC and helping businesses to grow. He holds a bachelor's degree in administration and an MBA specializing in financial services from ESG at UQÀM. Ghassan stands out for his close ties with the business community and his passion for growing and supporting diversity and inclusion. Throughout his career, he gave back to the community by supporting various causes, he has served on several committees and boards of directors. Ghassan is currently a board member of the Cancer Research Society.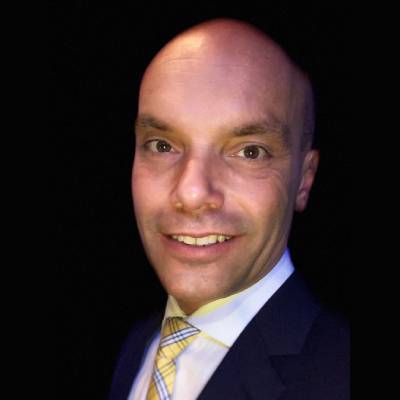 John Sulug
Vice President, Vendor Financial Services (Canada)
John Sulug is a career financial services professional, with more than 30 years of financial services industry experience with RBC Financial Group. John first joined RBC Royal Bank in 1988. He has worked through progressively more complex leadership and client focused roles gaining expertise in multiple business lines. His experience at RBC covers National and Regional office roles, in addition to Corporate Finance, Manager Investment & Retirement Planning, Community Branch Manager, and Manager of Credit and Online banking at RBC's Advice Centres. John's most recent experience has been in Commercial banking where he gained industry expertise in sectors such as Media & Entertainment, Business Professionals, Supply Chain, Commercial Real Estate, and Builder Finance. John graduated from McMaster University and also completed his Professional Banking Designation as a Fellow of the Institute of Canadian Bankers.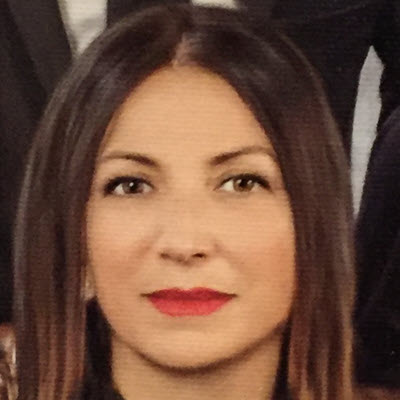 Lucy Palazzese
Director, Operations
Lucy Palazzese brings three decades of Finance industry knowledge to her role as Director of Operations at RCAP. She has progressed throughout her career as a financial services professional within RBC Financial Group, crossing many platforms in Commercial Banking, Small and Medium Enterprise and the Retail Banking sector. Lucy has gained a breadth of experience as a Commercial Banking front line advisor, and Sales and Support Manager. She also brings an array of National Sales Leadership as a former GTR Regional Enablement Coach, with in-depth operational background crossing many different verticals in Commercial Banking, National Director Treasury Solutions, Foreign Exchange, Natural Gas and Commercial Card offering. Lucy is passionate about helping businesses grow and developing people.

Carl Crechiolo
Vice President, Credit and Collections
Carl Crechiolo brings three decades of leasing industry experience to RCAP Leasing's partners and customers. He first joined RCAP Leasing in 2007 as Director of Credit and Collections, and two years later, was promoted to Vice President. Prior to joining the RCAP Leasing team, Mr. Crechiolo spent more than 20 years with CIT (formerly Citibank Leasing Canada) in a series of increasingly challenging roles. During his tenure with CIT, he had responsibility for a number of key areas, including credit, collections, sales operations and support, customer service, funding and project management and more. Mr. Crechiolo holds an Honors Bachelor of Commerce degree from McMaster University.